Indoor and outdoor test drives and rides at the LA Auto Show are the best way to experience the newest vehicles in a safe and stress-free environment. All test drives are included for FREE with your ticket purchase to the show.
The 2022 LA Auto Show featured the most test drives and ride-alongs in our show's history!
Street drives with the newest models allow you to get behind the wheel and navigate real-time situations throughout DTLA. Street test drives are located in four separate areas. Near South Hall on Pico Blvd you will find Subaru and around the corner on Figueroa Street you will also find Grand Wagoneer and ElectraMeccanica. Over in West Hall you can find Ford right behind their indoor exhibit, and Alfa Romeo, Dodge, Fiat, Jeep, Ram, Toyota, and Volkswagen will all be located in Gilbert Lindsay Plaza in front of West Hall.
Open every day of the show! The outdoor EV Test Track powered by Electrify America, the exclusive charging provider, will give you the opportunity to experience the newest EVs from Chevrolet, Genesis, Kia, VinFast and Volkswagen plus on the first weekend only, Porsche. Sponsored by LADWP.
Experience three indoor test rides featuring three electric models on closed course tracks. This year you can step inside and take a ride in the Ford F-150 Lightning, Hyundai Ioniq 5 and Nissan Ariya – directly within their exhibitor spaces in the Main Halls!
Stop by and strap in for three exhilarating SUV and truck ride-a-longs inside West Hall with Camp Jeep, Ford Bronco Built Wild and RAM Truck Territory.
Registration for all of this year's test drives will take place onsite during the LA Auto Show (slots are available at a first-come, first-serve basis).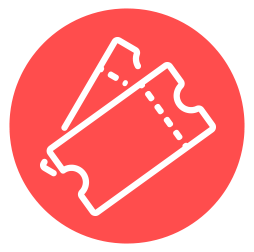 The general public is welcome to participate in all of the Outdoor EV Track Rides and Street Test Drives. You will need a LA Auto Show ticket to participate in the indoor track rides.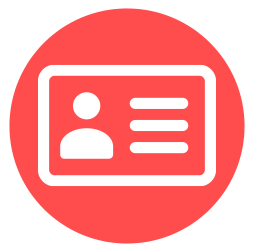 Drivers must meet age requirements and have a valid driver's license.
Passengers are allowed and minimum age requirement varies by manufacturer.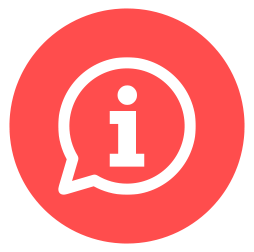 Drivers and passengers must sign a waiver of liability and provide follow-up information.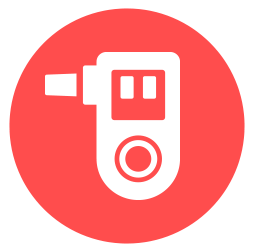 You may be asked to pass a Breathalyzer test in order to participate.