Indoor and outdoor test drives and rides at the LA Auto Show are the best way to experience the newest vehicles in a safe and stress-free environment. All test drives are included for FREE with your ticket purchase to the show.
Building off of the record-breaking 2022 show, the 2023 LA Auto Show will have more opportunities to get behind the wheel of BOTH gas and EV vehicles!
Experience the thrill of getting behind the wheel and test driving the latest EV's on our newly expanded Electric Avenue. Powered by LADWP and Volta Charging, our EV test track, spanning nearly one mile around the entire South Hall at the LA Convention Center. Sign up at the show for an electrifying experience! All participating brands will have test drives available on both weekends (Fri, Sat, Sun) and select automakers will also provide test drives Monday through Thursday. Test drives end at dusk every day.
Gilbert Lindsay Plaza, Pico Blvd, & West Hall
Get behind the wheel with some of your favorite automakers as you test drive and ride the latest models on the streets of Downtown LA. Feel the pulse of the city as you immerse yourself and experience the dynamic capabilities of your next vehicle in a no-pressure environment for to explore your top choices. Ford and Subaru test drives will be running every day of the show. Tesla test drives are available every day except Thanksgiving day. Test drives end at dusk every day.
Explore the 2023 LA Auto Show where you can experience one-stop hubs for an immersive experience with indoor test tracks seamlessly integrated within the displays of Hyundai, Nissan, VW and Ford's Bronco Off-Roadeo Experience. Get ready to be part of the future of automotive exploration!
Registration for all of this year's test drives will take place onsite during the LA Auto Show (slots are available at a first-come, first-serve basis).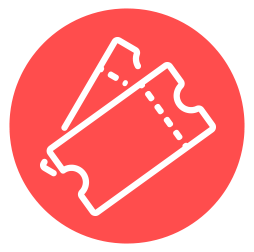 The general public is welcome to participate in all of the Outdoor EV Track Rides and Street Test Drives. You will need a LA Auto Show ticket to participate in the indoor track rides.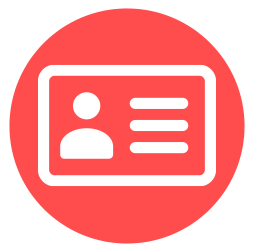 Drivers must meet age requirements and have a valid driver's license.
Passengers are allowed and minimum age requirement varies by manufacturer.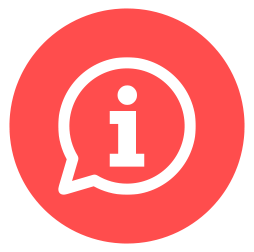 Drivers and passengers must sign a waiver of liability and provide follow-up information.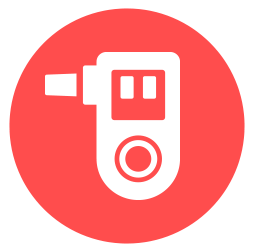 You may be asked to pass a Breathalyzer test in order to participate.