The Media Center is open to credentialed media professionals working at AutoMobility LA. For your convenience, it features Apple and Windows workstations, limited locker storage space, and business services.
Press materials will be available in the media center along with complimentary wi-fi and high-speed internet, P.R. Newswire's photo and wire desks, landline phones, photocopiers, and shipping services (located inside the Los Angeles Convention Center Business Center). Please note, Media Center hours are subject to change.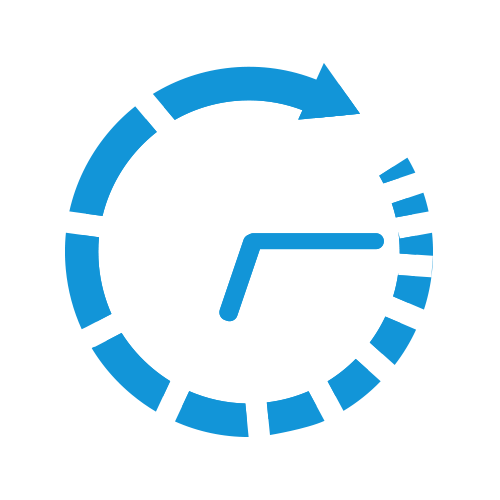 Will be announced closer to the 2023 show.