NOVEMBER 17-26, 2023
LA'S ANNUAL AUTOMOTIVE FESTIVAL RETURNS!
Los Angeles Auto Show returns to
the LA Convention Center
Nov 17-26, 2023!
Electric vehicles (EVs) are growing around the world and will top 300 million shortly after 2040, according to the International Energy Agency. Electric cars are easier to manufacture and maintain. There are about 20 moving parts in an EV versus about 2,000 for gas vehicles.
California and Los Angeles have one of the best car cultures in the world. Car enthusiasts have miles and miles of the most perfect driving roads, countless scenes, aftermarket shops, and events to enjoy everything around cars.
The future of mobility is shifting to environmental-friendly, autonomous, connected, and personalized vehicles. To stay on top of the mobility industry trends, manufacturers explore ways to create smart automated vehicles and utilize innovative technologies.
Today's car has the computing power of 20 personal computers, features about 100 million lines of program code, and processes up to 25 gigabytes of data an hour. The connected vehicle is able to optimize its own operation and maintenance as well as the convenience and comfort of passengers using onboard sensors and internet connectivity.
THE 2022 LA AUTO SHOW #ELEVATEYOURRIDE
2022 Los Angeles Auto Show® Brings New Vehicle Debuts, Electric Mobility Innovation and SoCal Car Culture to Downtown LA
World-first premiere, North American unveilings, test track ride-alongs and immersive car-culture experiences offer something for everyone Show to feature 30+ displays from premier automotive brands,...
Growing Impact of Electrification Takes Center Stage at 2022 Los Angeles Auto Show®
New vehicle introductions, indoor and outdoor test ride-and-drive experiences and more will showcase the latest EV technology Multiple tracks, street test drives and automaker displays...
2022 Los Angeles Auto Show Announces Preliminary List of Confirmed Global and North American Vehicle Debuts
AutoMobility LA Annual Media Preview on November 17 To Feature debuts By Subaru, Hyundai, Fiat, Kia, Genesis, VinFast and More LOS ANGELES , Oct. 27, 2022 /PRNewswire/ -- Los Angeles Auto Show® today...
California Car Culture Takes Center Stage With "The Garage": The Ultimate Destination for Trend-Setting Lifestyle Attractions at Los Angeles Auto Show
Embracing L.A.'s Unique Car Culture, Kentia Hall Will Be Transformed Into Mecca For Customs, Lowriders, Aftermarket Accessories and Much More LOS ANGELES, Oct. 20, 2022...
Subaru Earns Three 2022 IIHS TOP SAFETY PICK+ Awards
Legacy earned an IIHS TOP SAFETY PICK award for 17 consecutive years For 14 years running, Outback is an IIHS TOP SAFETY PICK The WRX sports car...
MotorTrend Names Hyundai IONIQ 5 2023 SUV of the Year
IONIQ 5 Redefines Electric Mobility Lifestyle and Wins by Excelling Against the MotorTrend SUV of the Year Award's Six Key Criteria LOS ANGELES, Oct. 20,...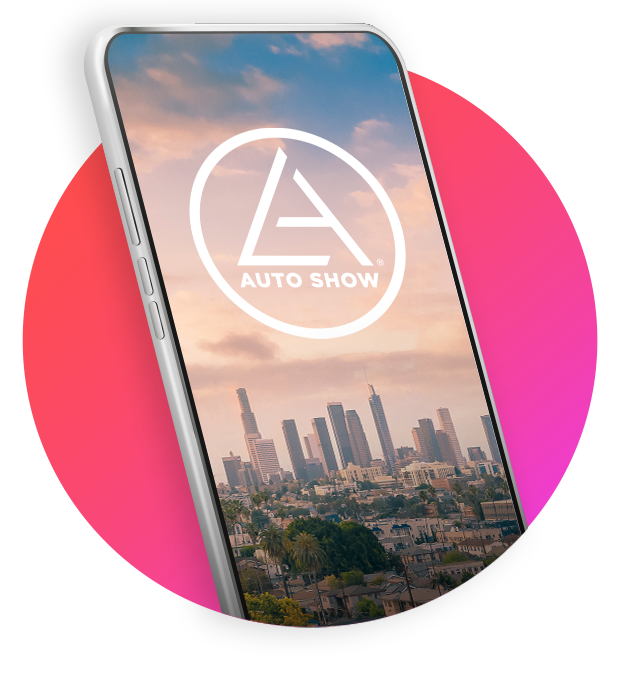 Returning for 10 exciting days in November. Open on Thanksgiving day. See hours below.